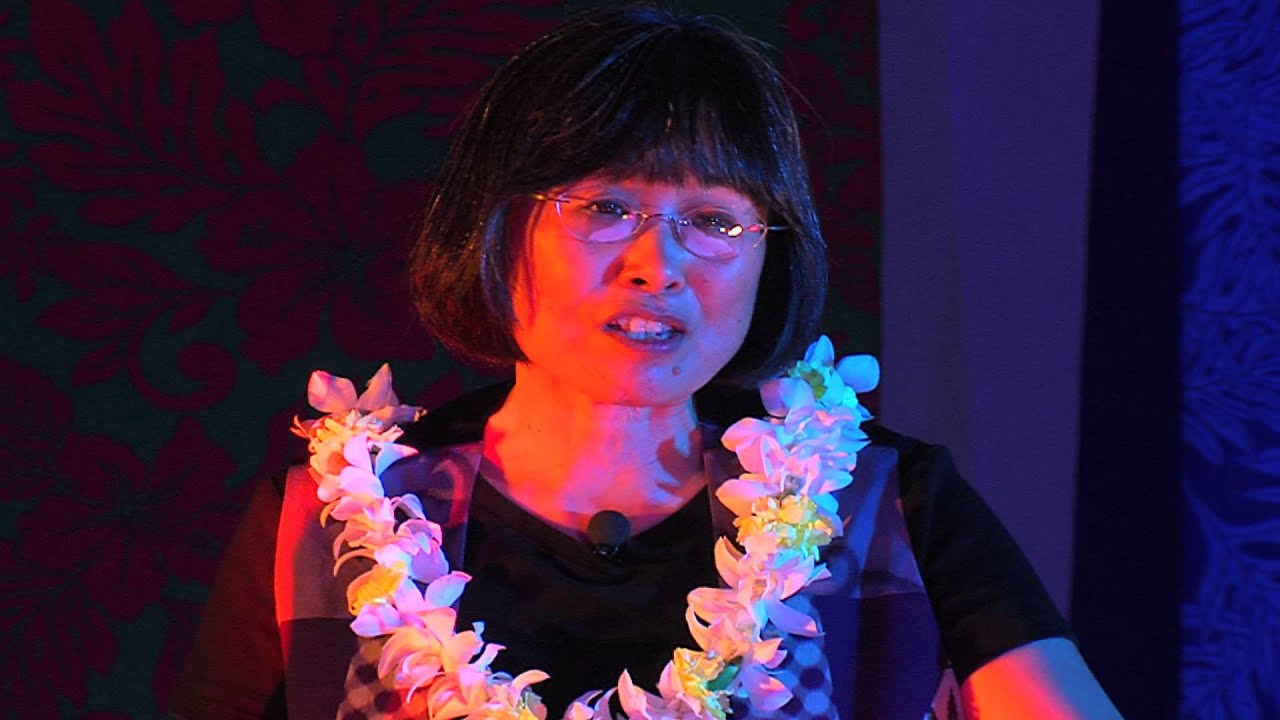 Morton Grove, Illinois (847) 967-2361
Anne Shimojima has delighted youth and adult audiences of all sizes with her graceful and spirited telling of folk tales, literary stories, and historical pieces from her Asian heritage and around the world. In 2017 she was a New Voice Teller at the National Storytelling Festival. Her performances at festivals, museums, schools, and libraries include the Illinois Storytelling Festival, the JustStories Online Storytelling Festival, the Timpanogos Storytelling Conference, the Smithsonian American Art Museum, Chicago's Children's Humanities Festival, and a week as Teller-in-Residence at the International Storytelling Center in Jonesborough, TN (2014 and 2019). An award-winning school library media specialist for over thirty years, Anne brought storytelling into the classroom curriculum regularly and taught her fourth graders how to become storytellers. She has taught storytelling for National-Louis University and for seven years served on the Board of Directors of the Wild Onion Storytelling Celebration.
One of Anne's most moving programs is Hidden Memory, the story of her family's immigration from Japan to the United States and its experience in the incarceration camps of World War II. It received a standing ovation at the National Storytelling Festival. Her family history workshop guides and inspires participants to create their own family history projects and received a standing ovation at the National Storytelling Network's annual conference.
Anne's CD "Sakura Tales; Stories from Japan" won a Storytelling World Resource Honor Award in 2019 and is available on her website.