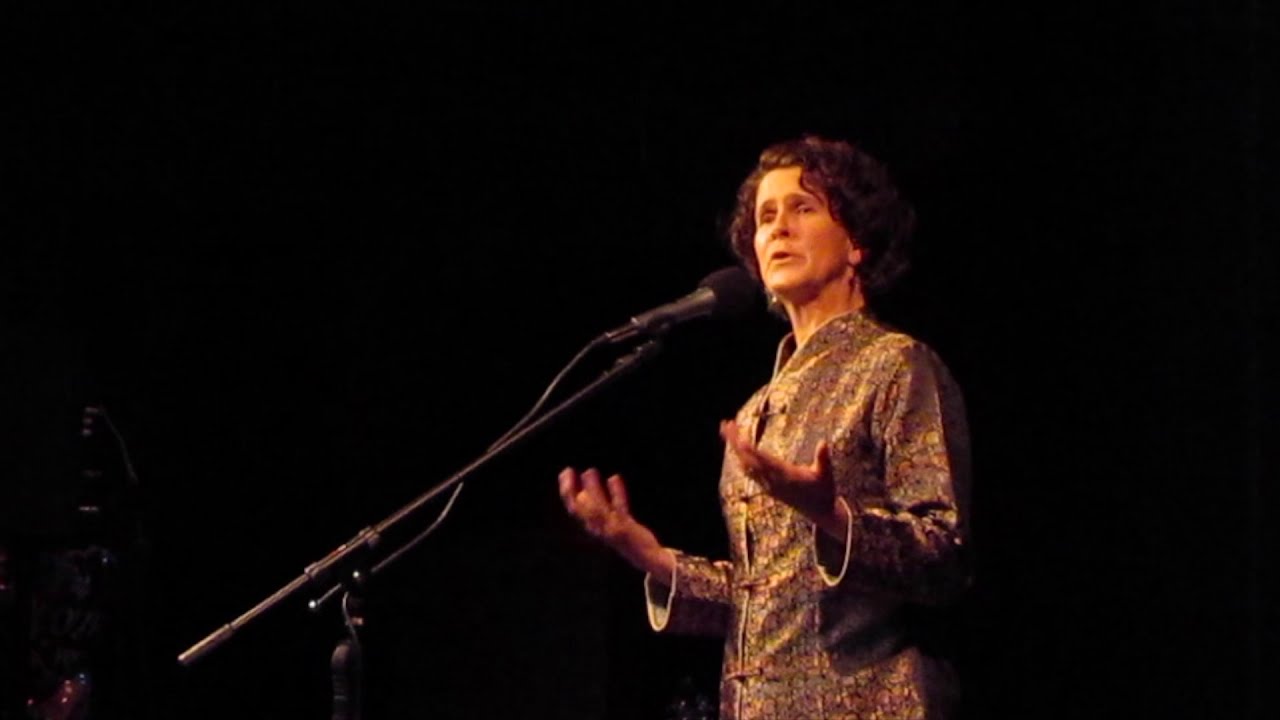 Gustavus, Alaska (360) 850-9649
Ingrid Nixon is an award-winning, world-traveling storyteller who whisks listeners away on journeys of the imagination. Exploration nail-biters, tall tales, traditional and personal stories—she tells them all on international expeditions, and at venues around the country, including the National Storytelling Festival in Jonesborough. Her creative approaches to story crafting help make ancient tales relevant to modern audiences.
Ingrid's first two recordings have received the Storytelling World Gold Seal for listeners of all ages. Her audio recording, Grimm's with a Twist, offers deliciously dark stories spiced liberally with humor and pathos. Operation Bouncy Chair, features personal stories about the important things in life: family, love, and coffee. In fall 2019, she released her latest recording, "Lost Hearts and Other Creepy Stories" — oo-oo, shivers!
She is a champion liar many times over, a claim that makes her mother both proud and worried.
She conducts storytelling workshops and master classes for guilds and at conferences, including at the National Storytelling Network annual gathering. She holds a Masters in Storytelling from East Tennessee State University.
She and Michigan-based teller Jeff Doyle have teamed up for a tandem show called "The Lost Diaries of Eve and Adam". A cross between theater and storytelling, the show is a 90-minute look at love and life from the point of view of the world's first couple. (Be prepared to laugh.)
She currently hails from Southeast Alaska. More at
www.IngridNixon.com