How to make an 8-page mini-book with one sheet of paper.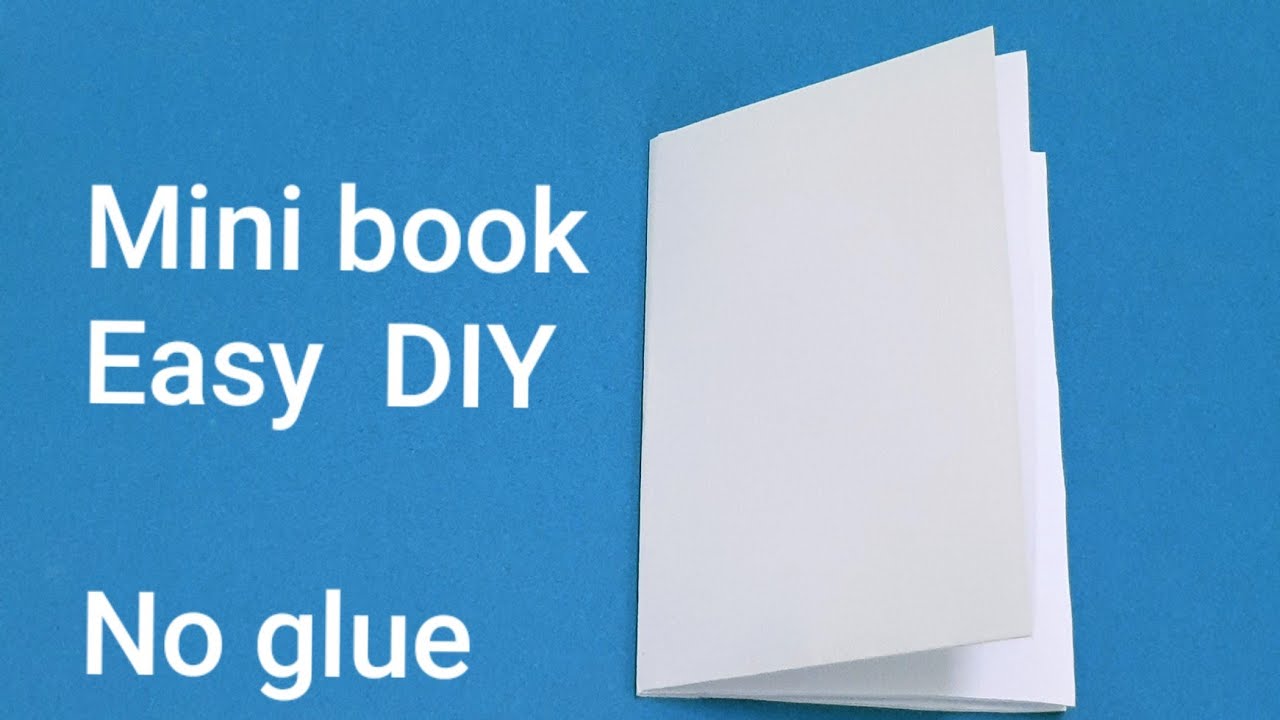 Kenosha, Wisconsin (262) 605-8885
International, Interactive, and Entertaining – Sadarri & Company is the premier choice for multi-lingual storytelling in the Midwest. They tell stories in French, Spanish, Russian, Haitian Creole, Sign Language, and more! This vivacious family of teaching artists offers performances, workshops, and residencies worldwide for audiences of all ages. Specializing in multi-cultural literacy, their stories and songs have been showcased in numerous award-winning audio and video recordings. Their amazing work has also been featured in scores of books, magazines, and newspapers throughout the United States. This is Story-Play at its very best! Once you've booked them, you'll want to book them again! Visit their website for Storytelling and Creative Writing program descriptions.